Poster Design
Created during the Jacobs pillow branding project for two dance companies: Tre McinTyre Project and Keigwin + Company. Chermayeff & Geismar Branding Class at SVA.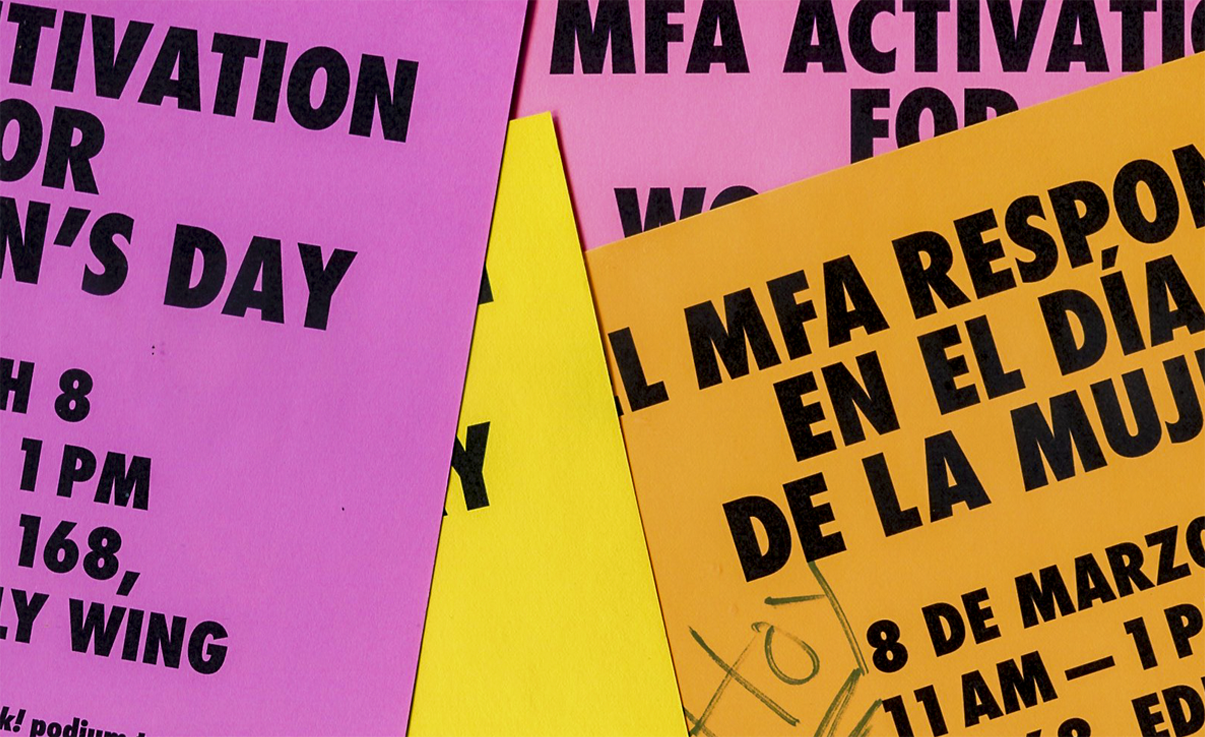 MFA Woman's Day Activation Guerilla Posters
JacobsPillow
BX NFP

Neighborhood Rebrand Design Project, SVA
Paul Sahre + Shawn Hasto, SVA
Milito





Created from a friend's family coin collection. The coin collection consists of currency gathered throughout Milito's time in the military.
EXIT ART Gallery

New Mirrors Exhibition Poster Design, New York
Design for Social Change
The 99%
Paul Sahre + Shawn Hasto, SVA
Smoking: "Creative Mindset"
Opposites Poster
Healthy VS Unhealthy

Nostalgia:
"The Good Ol' Days"
Mechanically Designed Posters based on the themes of Nostalgia and Smoking. I created the first poster, by learning how to sew a quilt, then I formatted it into poster size. I created the second poster using a xerox machine and typewriter, with scanned imagery of cigarettes. It depicts the thought process of designer while smoking a cigarette.